Following three consecutive convincing wins the Buccs travelled to Brook CC in high spirits but aware that they came unstuck on this very ground just a year prior.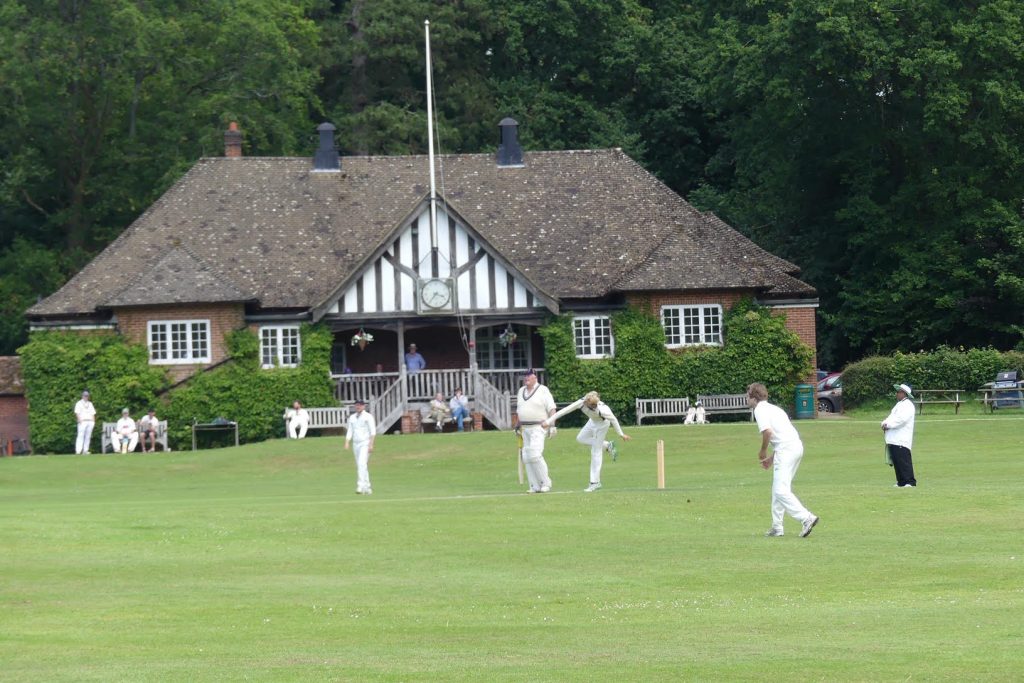 Following some overnight and early morning rain and as the humidity ramped up skipper Berry had no hesitation in putting Brook in. His team on the other hand were a little annoyed at the prospect of having to field first on a damp outfield and with an inviting pub garden just a stone's throw from the ground.
With a well stocked arsenal of fast and spin bowlers alike the Buccs set to work under the watchful gaze our newly accredited umpire (see Chertsey match report).

The Brook opening pair was a remarkable contrast; their left hander scored more runs in the first five overs than Frensham had managed the week before, whilst the right hander dropped anchor. Following a worryingly fruitful 10 overs for Brook up stepped Tom Rydon to knock back the free scoring left handers off peg and the Buccs were on their way. It was the introduction of spin, in particular the brothers Marsh, that saw the tide begin to turn. Despite opening his spell with 5 (FIVE) consecutive wides young James Marsh bowled superbly well, with flight and guile to snagged four wickets cheaply.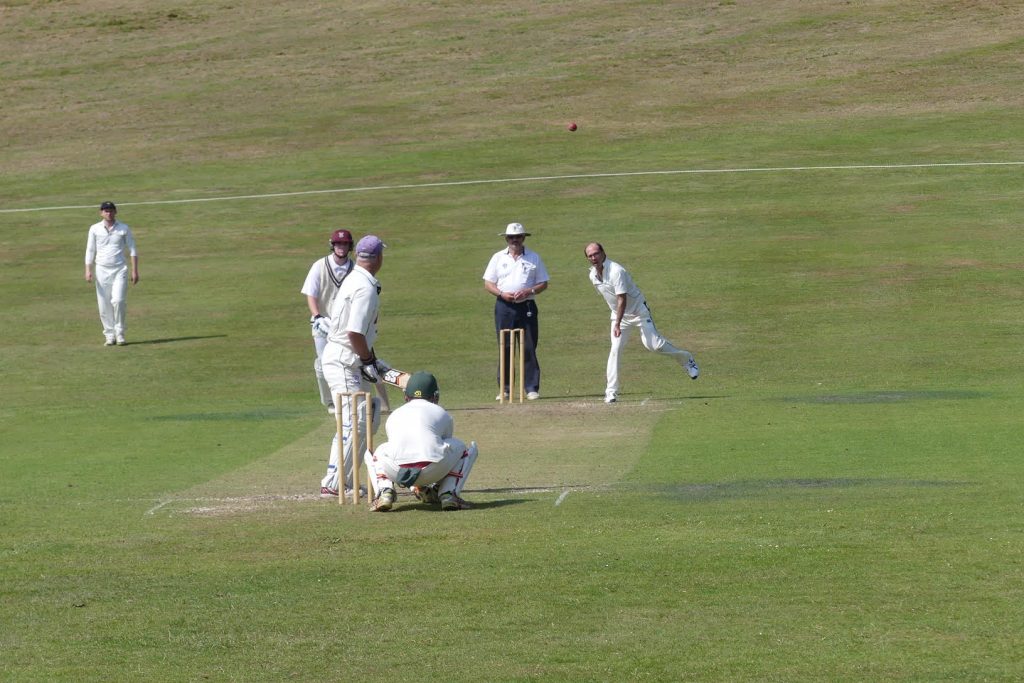 If James' wickets were cheap then his brother Archie's were positive bargains. His leg spin claiming four of his own scalps for the cost of just two runs.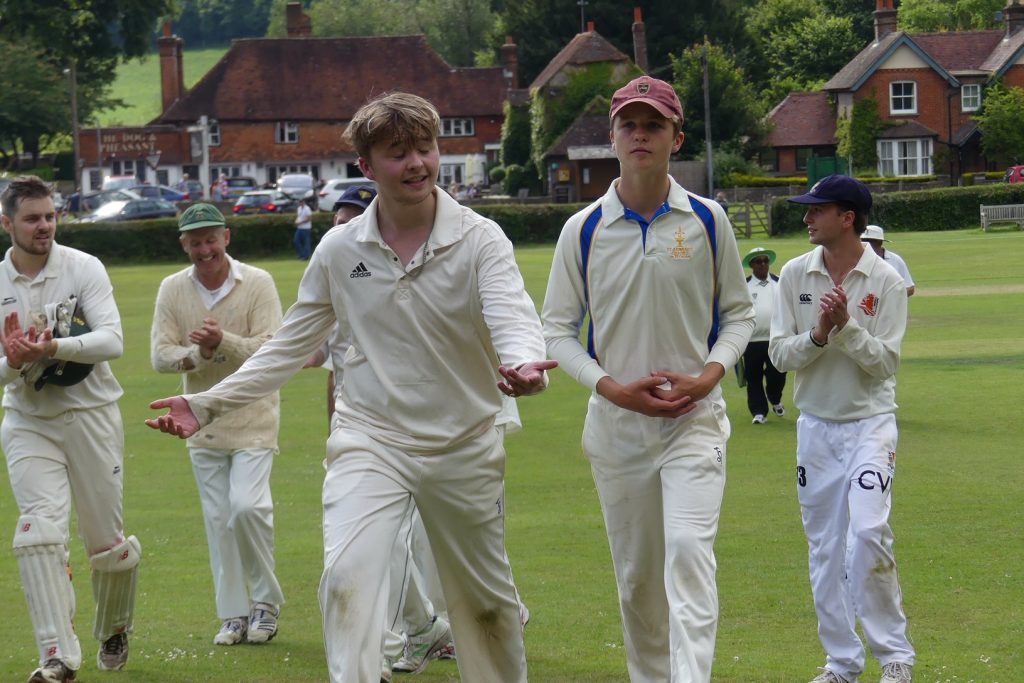 Both Marsh's deserved their wickets and the Buccs catching was, for once at Brook, up to scratch. The only exception being your author here who conceived to drop a sitter that not only was captured on camera by our president but was claimed so loudly with a shout of 'GUS'' that everyone in the adjacent pub will have known who dropped it.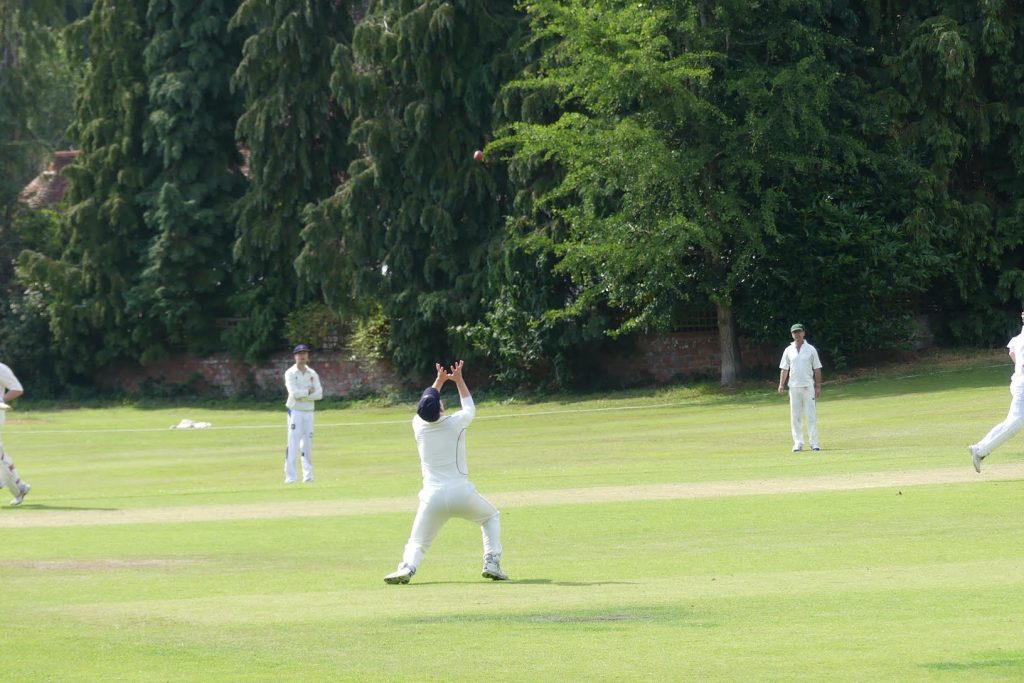 After tea the Buccs set out chasing a relatively modest 156, although with the pitch taking spin would require some hard graft. Enter the skipper who tried to hit the first ball of the reply so hard that he nearly swung himself off his feet and made no contact whatsoever. Luckily our other opener Jon Harvey batted with much better application. Berry, predictably, was out trying to hit a six and with Moules soon following him back to the pavilion we started to feel a little pressure.
Up stepped a man who knows no pressure and plays with his own style of universe boss-esq flamboyance. Charlie, 'I don't bowl anymore' Leefe took the Brook attack to the cleaners, smoking sixes with ease. After Harvey departed Rob Rydon took to his now default role of shepherding younger batsmen to their hundreds. Leefe reached his first Buccs ton with less than 10 needed and despite being dropped the very next ball saw us home to a comfortable win. The performance was first rate from all of the Buccs bar one (or two if you count the skippers less than stellar performance). Ollie Metcalfe committed the cardinal sin of not turning up to the pre-arranged train in London and was then nowhere to be seen as we moved from the toss, through to our time in the field, and then indeed when we were batting. Something about a lost phone and a missed alarm…. A great team effort, particularly given that it was done with 10 and the Buccs winning streak was extended to four. Some pints were enjoyed in the Dog and Pheasant, Charlie's jug being paid for by his dad Simon, adding to an expensive weekend given that he managed a hole in one the day before! Scorecard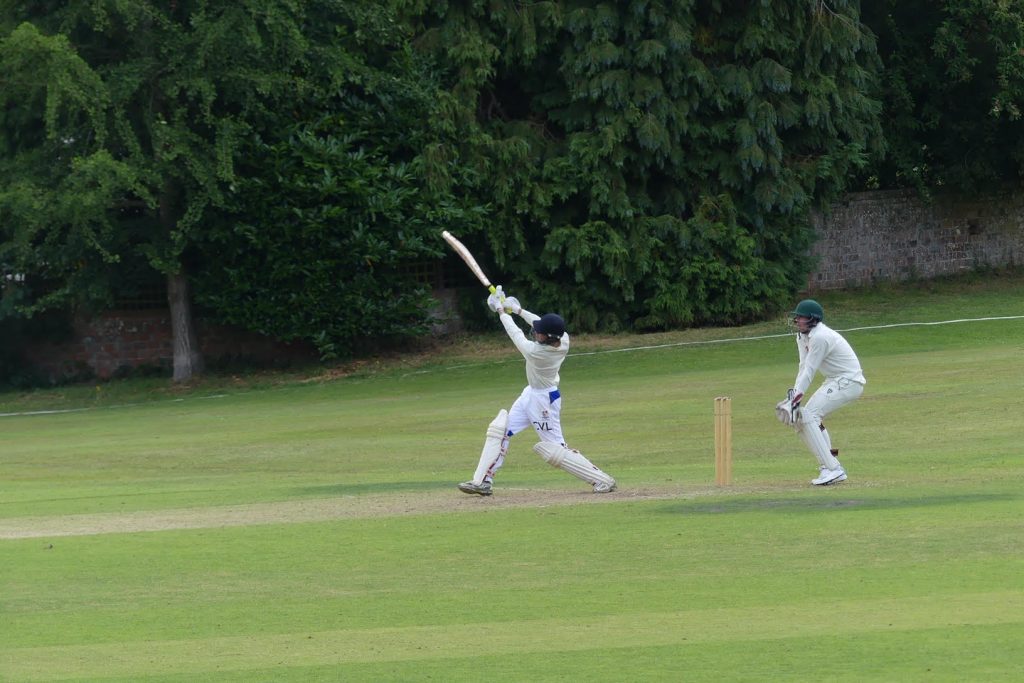 Buccs Bowling
E Howes 5 0 35 0
T Rydon 6 1 29 1
R Rydon 5 2 8 0
S Moules 4 0 12 0
S Leefe 8 0 30 1
J Marsh 12 2 36 4
A Marsh 4.3 2 2 4

Brook – 156 all out
Buccs Batting
A Berry Bowled 7 (9 balls)
J Harvey LBW 29 (47)
C Leefe Not Out 101 (73)
S Moules Stumped 2 (4)
R Rydon Not Out 10 (23)
Buccs 158 – 4
Buccs win by 6 wickets